PE is a popular and successful subject here at The Iffley Academy, with a keen emphasis on participation, cooperation, enjoyment and confidence-building.
We aim to support our students' health and fitness and provide them with a range of opportunities to become physically confident.  We aim to inspire our students to become involved in both individual and team sports to help build positive sporting behaviour and respect for rules and others.  
We are also keen for our students to be physically active for sustained periods of time and to also lead healthy, active lifestyles inside and outside school.
Our PE curriculum draws inspiration from the Olympic and Paralympic games and values.  
In addition to the curriculum map below, students also experience taster weeks each term to experience new sports and activities, such as: sitting volleyball, ultimate Frisbee, tag rugby, dodgeball and rounders.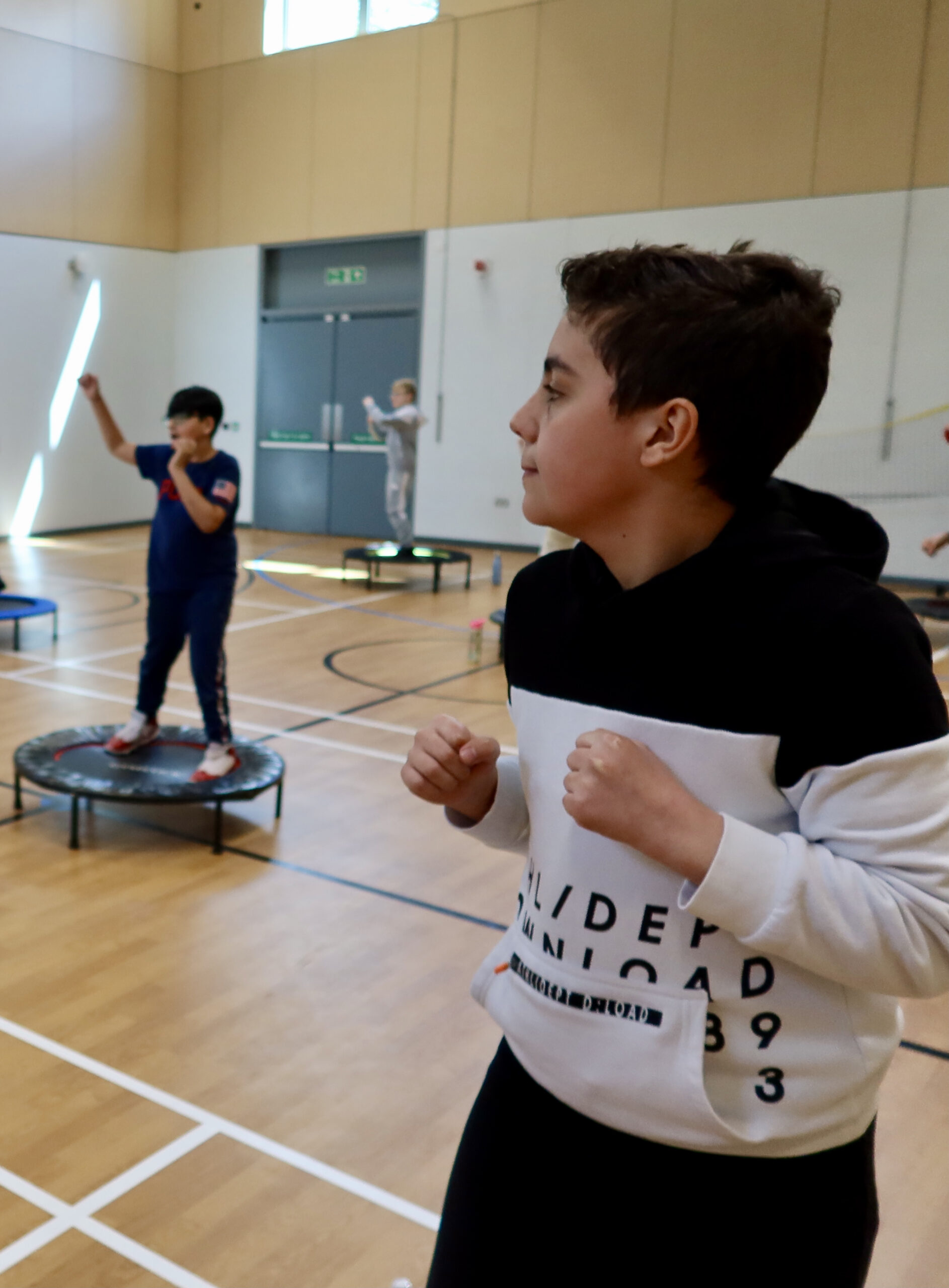 2018 – 2019 PE curriculum map
| | | | | | |
| --- | --- | --- | --- | --- | --- |
| Term 1 | Term 2 | Term 3 | Term 4 | Term 5 | Term 6 |
| Football | Basketball | Badminton | Rugby/fitness | Cricket | Athletics |
We have a sports hall and large sports field and are just a javelin's throw away from the famous Iffley Road track where Roger Bannister broke the 4 minute mile.  We have used the track for sports days and other events.
Our students receive at least 2 hours of PE each week which allows the PE team to tailor planning for students to ensure that they reach their individual targets.  We regularly use ICT and Ipads to actively encourage students to self-assess their activities and take control over their learning and progress.
We have been lucky enough to be supported by many high profile athletes.  These athletes have included 400 metre runner Lesley Owusu and Gold medal winner from Rio 2016, Alex Danson.  Both athletes spent a day with us, working with a group of students who really enjoyed being with inspirational and successful sportswomen.