At The Iffley Academy we are proud of the broad and balanced curriculum offered to all our students, whilst giving them the opportunities they require to learn new skills in a targeted and structured and often innovative way.
We have high aspirations of every learner with a curriculum designed to enhance their academic and social development, and to focus on key areas, which will have a real impact on their life. Study of all subjects is highly differentiated and individualised to meet the specific needs of each student and their preferred learning style.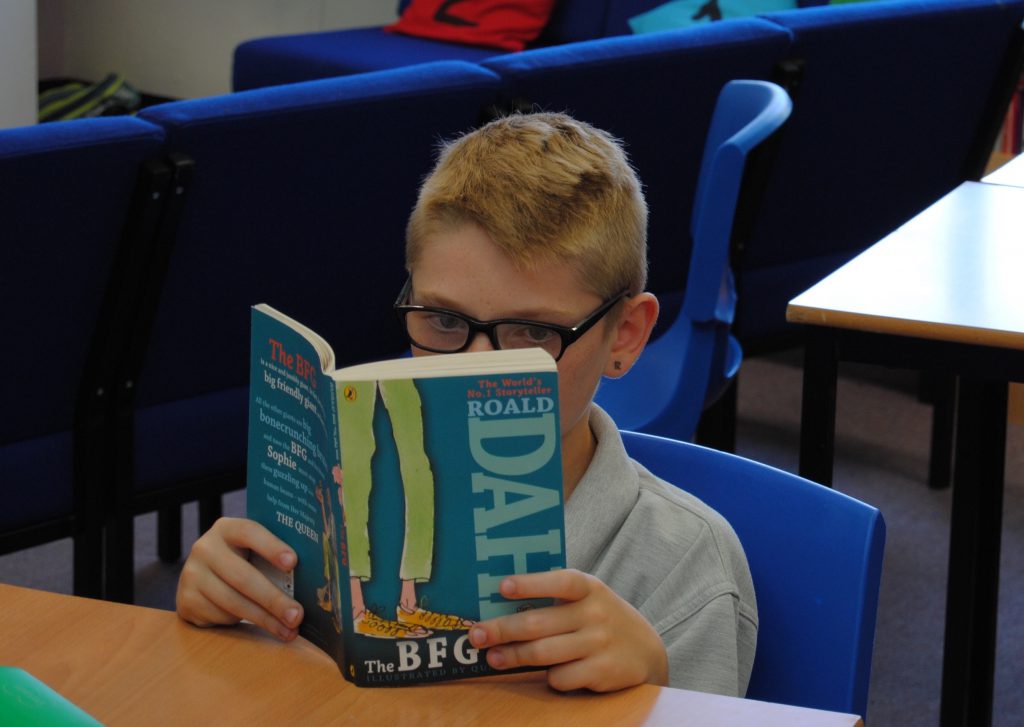 Our core curriculum provides daily opportunities for individualised and group learning in English (Sound Reading System advanced synthetic phonics programme), Mathematics (Thematic approaches linked to problem solving or vocational contexts) and social communication (non-verbal communication, conversation skills, assertive behaviour) with students working towards outcomes from their Education, Health and Care Plans.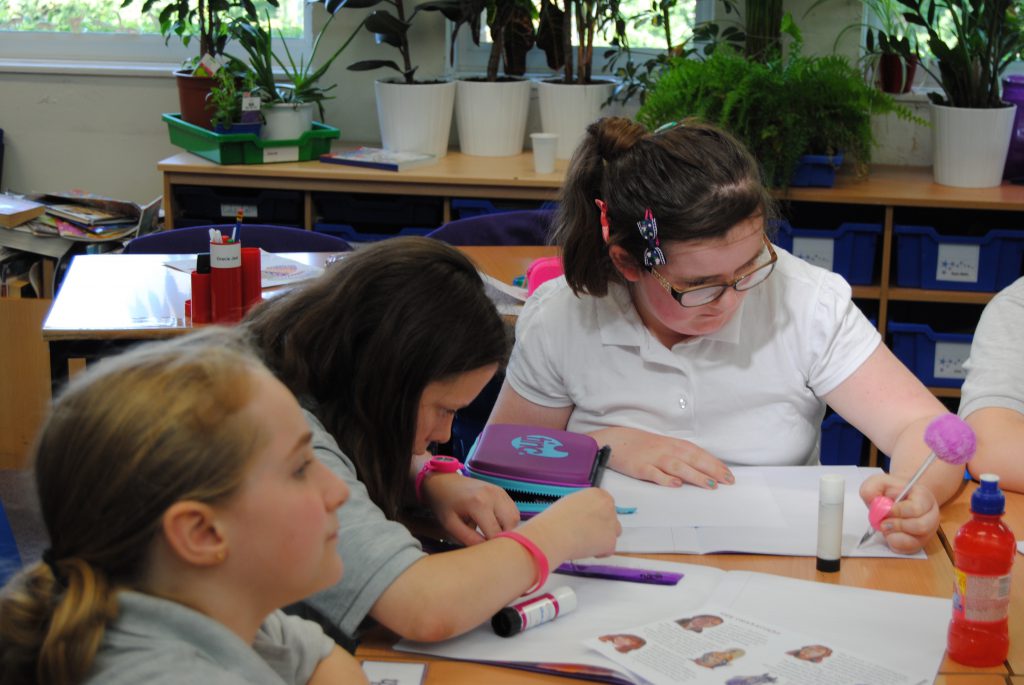 Planning the curriculum
Tate and Louvre galleries have a 3 year planning cycle following a Thematic Approach to Learning (TAL). Each term a theme is identified and a key subjects link in, selected from History, Religious Education, Science, Geography, Art, Design and Technology and PSHE. Whilst both galleries use the same themes, planning is highly differentiated to ensure progress is made.  Students within the galleries focus on developing specific competencies appropriate to their individual stage of learning.
The Guggenheim gallery plans for a two year cycle, encompassing Functional and Independent skills (Skills for Life) in addition to core subjects, delivered by highly individualised programmes personalised to learning goals.
The MCA gallery (6th form) operates through two different accreditation pathways, BTEC and NOCN.  This is a two year cycle.  Additional non-accreditation work is delivered through key themes including: World of Work, Independent Living, Social Activities, Practical Projects, Problem Solving and Exam Skills