The Curriculum
Our curriculum is designed specifically for students with special educational needs and disabilities.  One of our unique features is that we have a strong emphasis on the arts; class groups are named after artists and subsequently grouped into galleries.  Read more about the specific curriculum for each gallery on the tab to the right.
We recognise our responsibilities for ensuring that students acquire the essential basic skills of English, Mathematics and IT. We aim to develop initiative, a repertoire of strategies, a range of skills, the ability to learn for oneself and the confidence to cope with an ever-changing technological world. We believe that these aims will be met by developing our students' self-esteem, regard for their own work and that of others and respect for other members of the school and wider community.
We believe that our students learn most effectively when we work together as a team (class, gallery and whole school) to guide and encourage everyone to reach their full potential by:
• Developing a safe and secure, yet stimulating learning environment
• Developing the SEN knowledge, skills and understanding of the whole school community
• Developing an innovative curriculum which includes Thematic Approaches to Learning and Skills for Life independent skills
• Making effective use of ICT and a wide range of resources
• Making effective use of the target setting (TOPs) and EHCP process
•Embracing and celebrating all students' diverse needs and learning styles
Throughout their school career, all our students will experience a range of educational visits and enrichment days to reinforce and stimulate learning.   We seek to provide experiences which are active, practical, first hand and involve individual and collaborative opportunities, where students can explore, investigate and experiment. Our students are actively encouraged to 'have a go' and 'take risks' in the knowledge that their ideas will be respected and their efforts valued.
Thematic Approaches to Learning (TAL)
Our curriculum comprises a thematic, cyclical approach to curriculum coverage to provide a meaningful context for the development of all students' basic skills, knowledge and understanding, whilst delivering the relevant National Curriculum requirements.  This ensures a broad and varied curriculum that remains interesting and stimulating for all our students.
To complement the teaching of National Curriculum subjects, a unique emphasis is placed by the school on offering opportunities for students to develop independence, social skills and skills for life.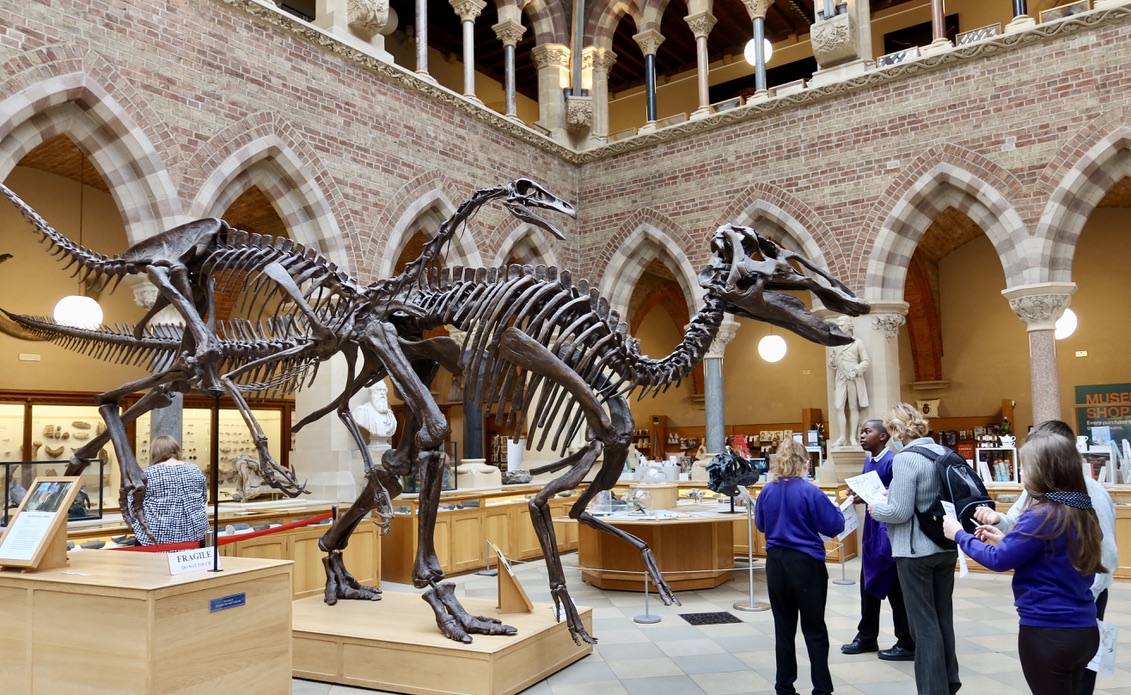 Class Teams
A key strength of the school is the quality of teaching and learning delivered by a professional and dedicated team of teachers and support staff, who are well qualified and have the utmost respect for each student's special need and diversity.
Our students remain in their own class, with their own teaching team for the majority of the working week.  This enables a consistent response from all the adults and the formation of positive working relationships between child and the adult team.  This is fundamental to student achievement.
In addition, the classes are grouped in galleries according to the students' individual needs; noting their stage and not age. This allows for creative planning and an interesting and stimulating curriculum.