Computing at The Iffley Academy is a very exciting and innovative area, which has been recognised as outstanding practice both by SENSS and Oxford University Department for Education.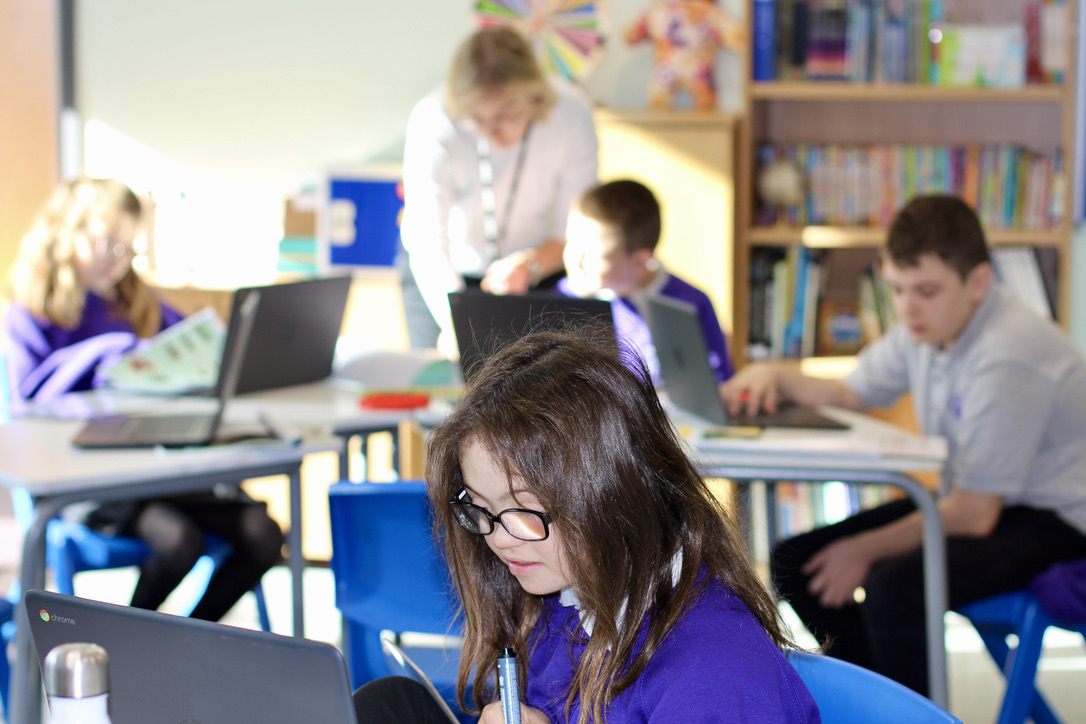 Students have access to a wide range of technology including PCs, MacBook Pros, digital cameras and iPads.  These resources motivate and encourage students to engage with the curriculum.  
In the Tate and Louvre galleries, students are challenged to produce and manipulate digital music, create animations, write code for computer games and use iPads to make drawings.  As part of a wide range of resources we use digital iBooks to deliver the curriculum and have had huge success with flipped learning allowing students to watch pre-recorded activities and work at their own pace.  
In the Guggenheim and Museum of Contemporary Art galleries, students are working towards Entry Level and Level 1 courses and are involved in a wide range of topics including building their own games, managing practical day to day ICT tasks and being able to manipulate information in digital forms.  
Students at The Iffley Academy are making excellent progress in Computing and assessment is a key aspect of the learning journey.  This particularly focuses on peer and self-assessment where students are taking responsibility for their learning and recognising where improvements can be made.    E-safety is a core principle, which is taught throughout all galleries and is regarded as a high priority.