Students participate in a wide range of off site visits throughout the academic year to support our curriculum offer, independence skills training and reward treats.  In addition, we aim to ensure that students have the opportunity to participate in at least two residential visits during their time at the academy.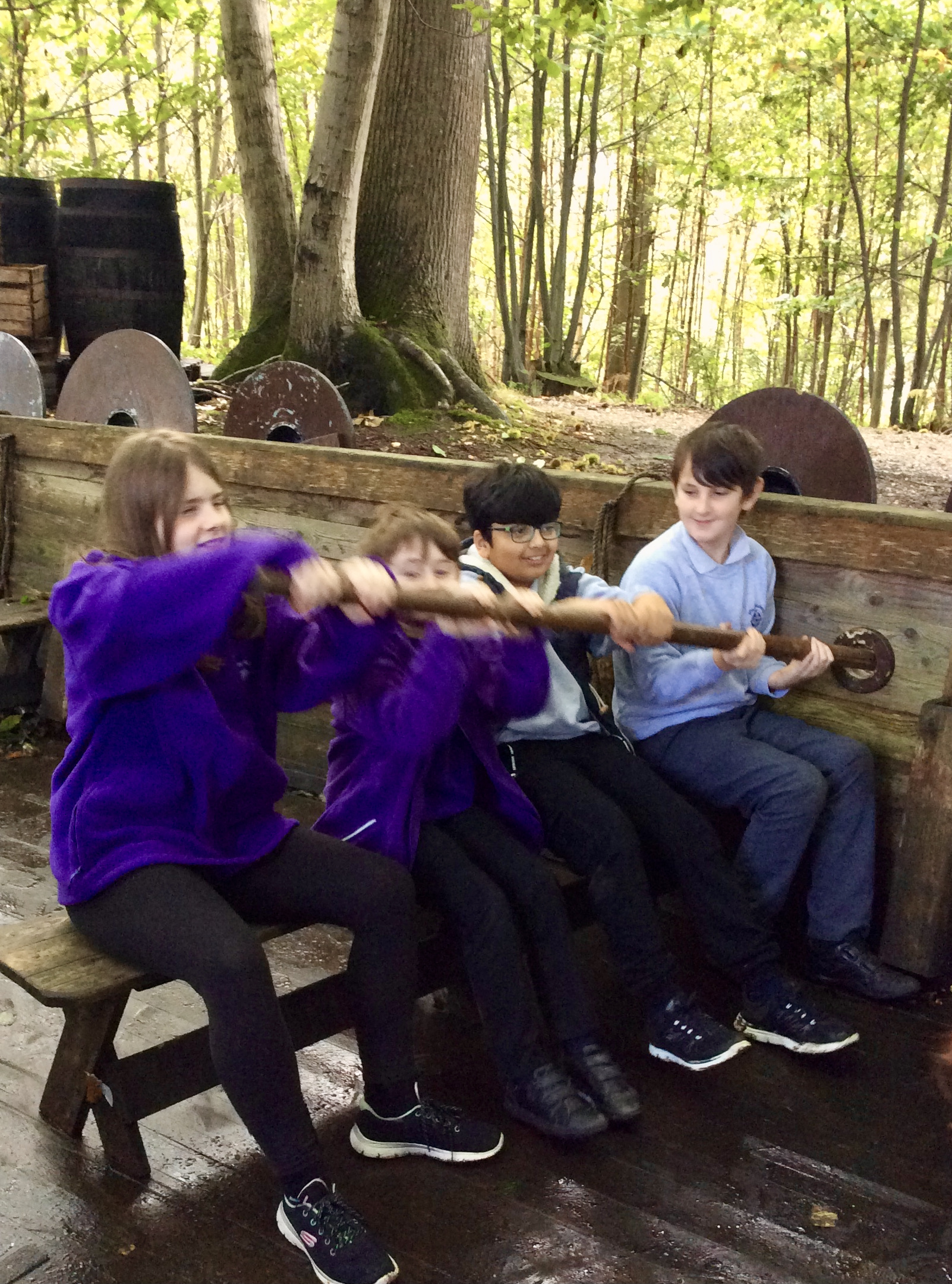 In order to learn to their full potential, young people need to feel confident, enthused by learning and have a trusting relationship with fellow students and staff. Outside activities are crucial in creating a school environment where students feel safe and are ready and able to learn. This acknowledgement that not all skills are taught within a classroom underpins the emphasis that The Iffley Academy places on activities beyond the school day.
We have a wide and varied range of activities to ensure that every pupil can access meaningful pastimes which are appropriate to them: which they are enthusiastic about, and which will enrich their lives.
A 5 day visit to Centre Parcs in Amsterdam is an important and popular commitment in the Academy's annual calendar. Students have a fantastic time at Centre Parcs, and return with enhanced self esteem and initiative, and a better understanding of how to work as a team.
We aim to meet the needs of every pupil outside the classroom, as well as inside: in order to promote happy, fulfilled and well-rounded students who are equipped for life beyond school.
The Iffley Academy Educational Visits Coordintor is Jacqui Court.