Vocational and Life skills opportunities
In addition to acquiring robust academic qualifications, students also have extensive vocational and life skills opportunities throughout their school career.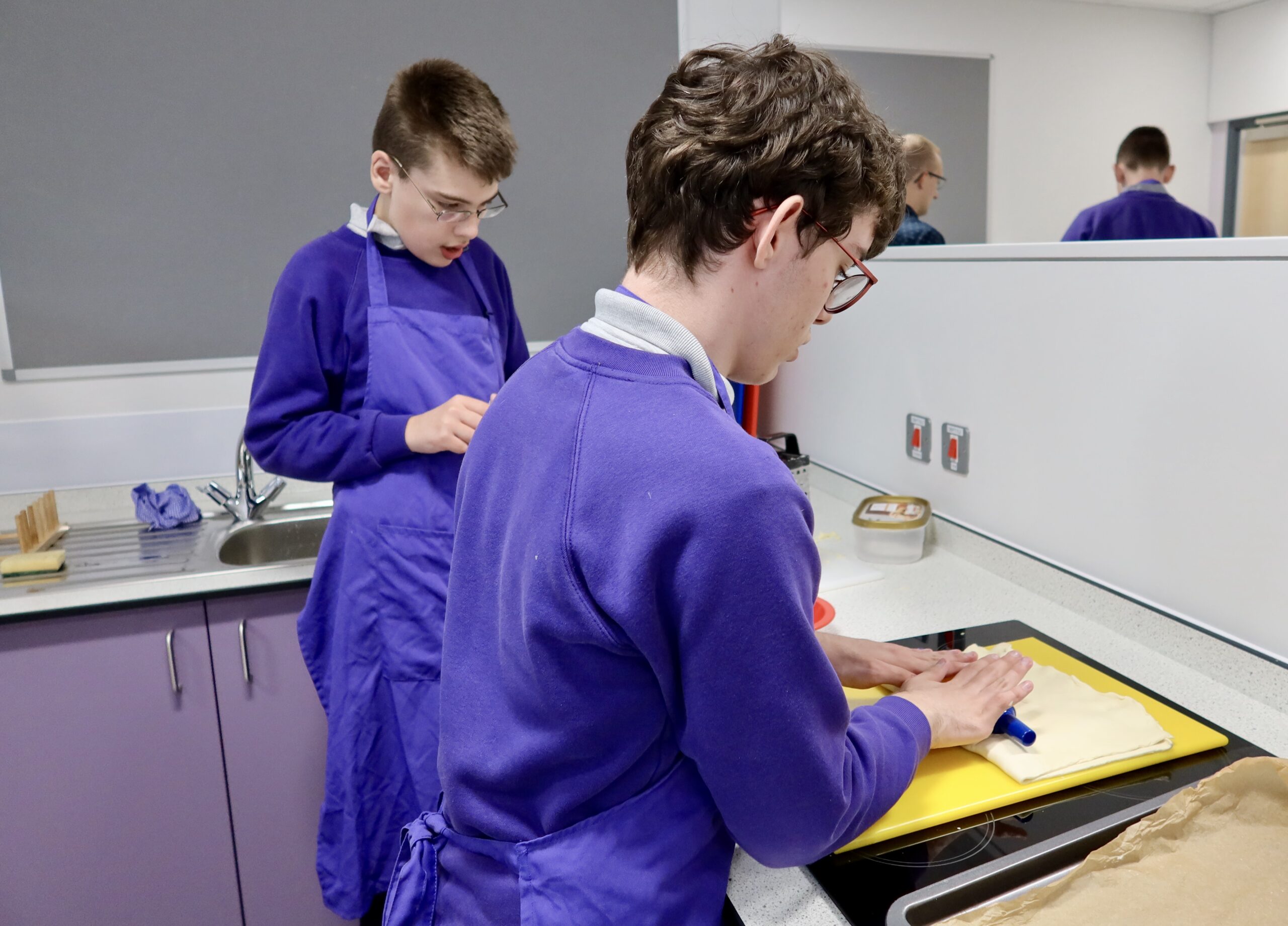 Tate Modern and Louvre Galleries
Woodland Skills
Independence
Community music and arts projects
Kitchen skills
Peer mentoring
As the students move further through the school, the Skills for Life opportunities increase and their progress is captured in Personal, Social Development.  The aim is to equip all learners with the skills of self-awareness and engagement with the world around them.  Students are given opportunities to develop life skills, such as keeping safe; working as part of a group and moving towards independent living and the world of work.  
The progression route of each learner is based on his/her needs, stage and interests, with the opportunity to achieve Entry Level accreditation.
Guggenheim Gallery
Chef School
Construction
Work Experience
School Kitchen
Peer mentoring
Volunteering opportunities
Personal Development
Museum of Contemporary Art
Hospitality
Sport and Active Leisure
Personal Development
Iffley pop-up café
Yellow Submarine
Work Experience
City of Oxford College
Independent Living