At the Iffley Academy we promote real life applications in the teaching of mathematics. Mathematics is a vital life skill and at the Iffley Academy we ensure students have the opportunity to focus on mathematical skills they require for life. This can include the importance of understanding, for example, money and telling the time, which are a regular focus each term in our medium term planning.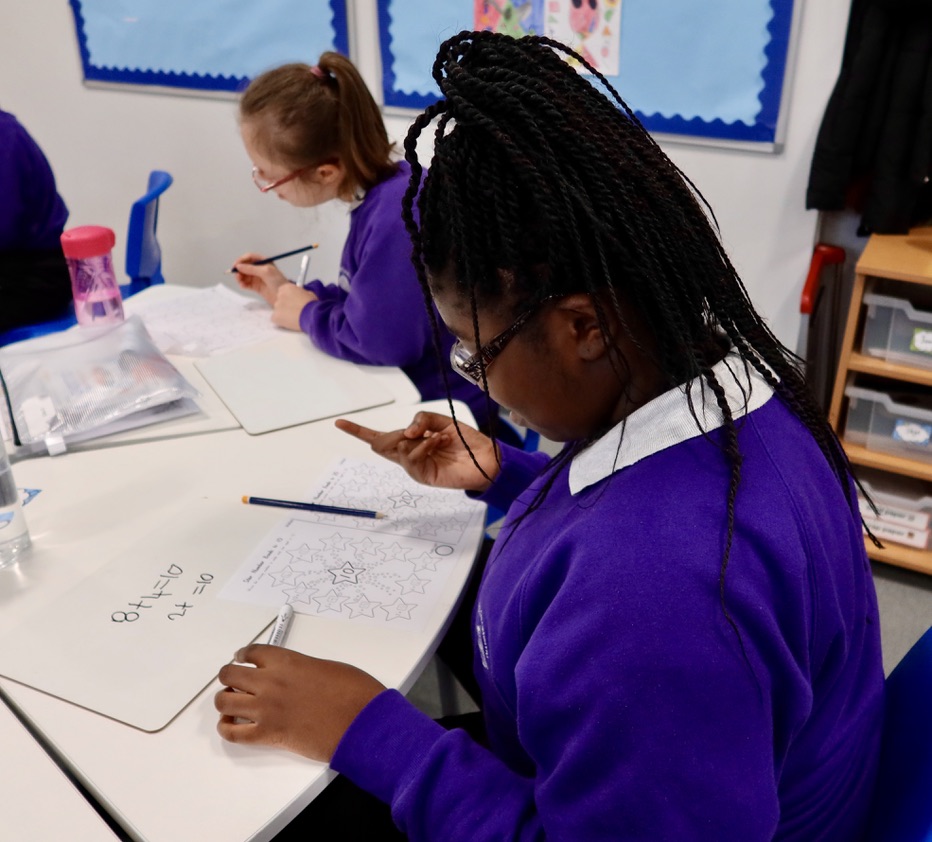 At The Iffley Academy, students will have access to the full breadth of study at National Curriculum level in Key Stage 2 and 3 before moving on to undertake relevant qualifications in Key Stage 4 and 5. We currently offer Entry Level 1, 2, and 3 Edexcel Functional Skills and Level 1 and 2 qualifications. We focus on personalising our learning for our students and invest in qualifications that meet our students' needs.
Mathematics teaching is delivered though our curriculum thematic approach, where skills are taught and developed, making links across the curriculum. It is taught using a wide range of ICT based resource such as Ipads, MacBooks, and laptops. We also access a wide range of ICT based software, such as Active Learn, My Maths and TT Rock stars. Students can also access these resources online at home as part of their home learning opportunities.
At the Iffley Academy all students are encouraged to take part on mathematical home learning challenges, which are intended to include the whole family. Home learning opportunities focus on real life scenarios and problem solving, which encourages students to engage with the wider world around them. This can include supermarket price challenges, baking tasks, as well as home DIY measuring opportunities. Many families engage with these opportunities and are keen to share their learning with the rest of the school via our home learning email homelearning@iffleyacademy.co.uk
We ensure mathematical learning is purposeful and practical, encouraging students to use resources to aid their learning. We encourage our students to take risks and challenge themselves, supporting them to develop impendence and skills to enhance learning for life.