English at The Iffley Academy is exciting and dynamic, as well as functional. We strive to fuel our students' imaginations and immerse them in the world of storytelling. Everything we do is grounded in spoken language and underpinned by the fantastic SRS phonics programme. The curriculum is planned carefully to suit the needs of all our learners in the areas of reading, writing and spoken language.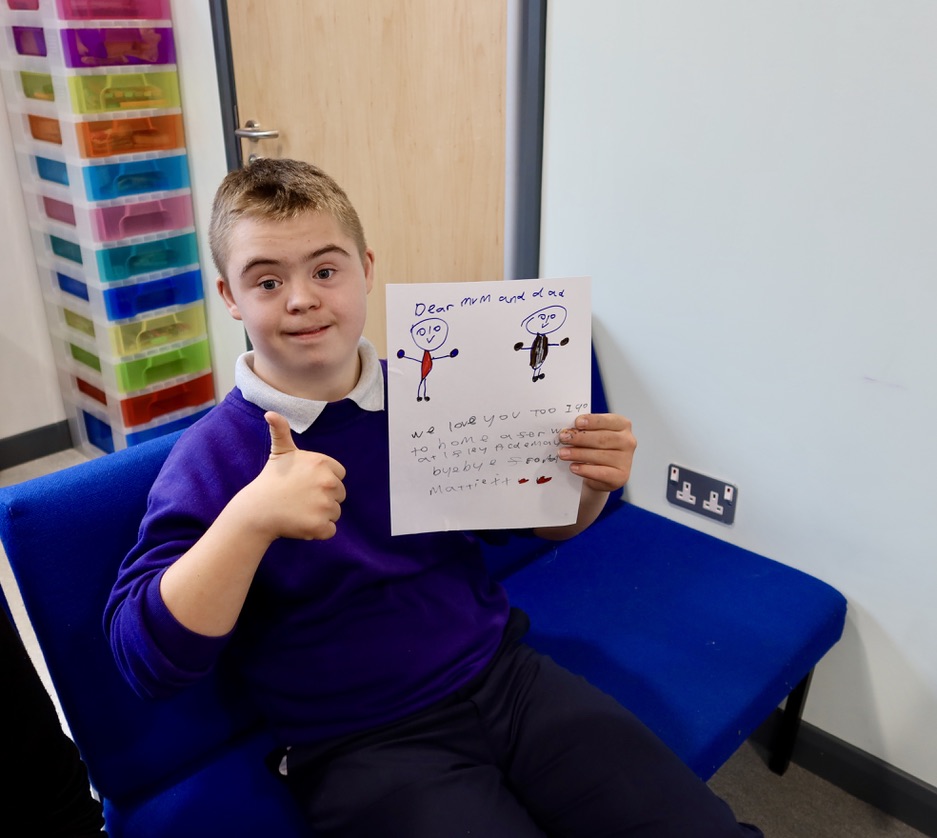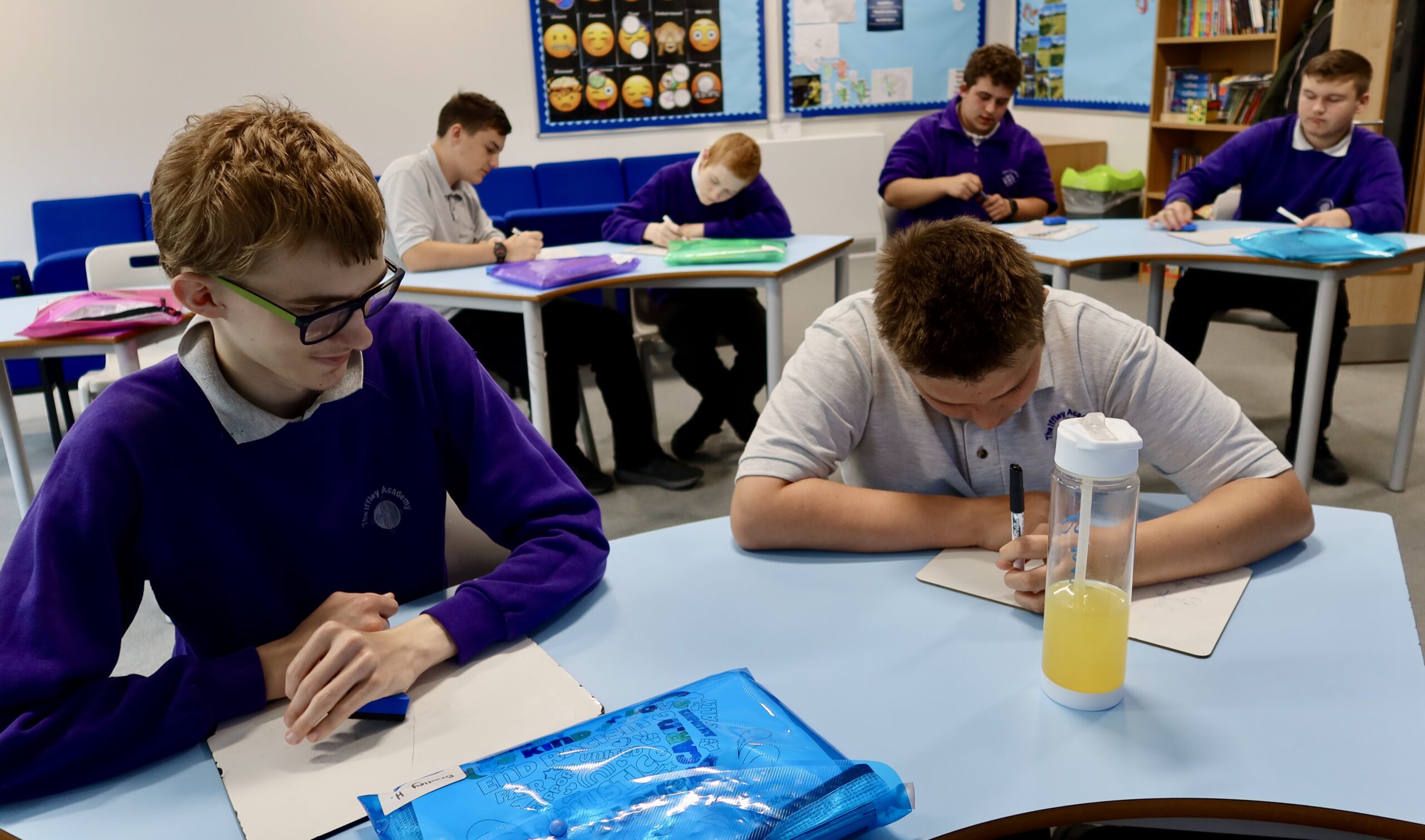 In the Tate gallery, teachers share a rich range of stories, poetry, plays, animations and pictures to stimulate discussion and develop the students' vocabulary. Some learners may still need help with the physical or linguistic process of writing. Typical topics are Wind in the Willows, fairy tales, narrative poetry and Romeo & Juliet.
In the Louvre gallery, the students are engaged in the world of reading and writing, with appropriate support and challenge. They experience more thought-provoking texts and ideas. In writing, some students are able to plan and redraft work, considering the purpose and audience. Entry Level English is available for students who are ready. Topics may include Gulliver's Travels, Myths & Legends, Rap poems and charity letter writing for the R.S.P.C.A.
By the time the students reach the Guggenheim gallery, these functional literacy skills are consolidated and built on. Independent reading is important, as is discussion, debate and presentation. Some students produce more extended, functional writing linked to vocational and independent skills. However, they still play with words and have fun with stories. All learners work towards accreditation at Entry Level 1, 2 or 3 or Level 1 in Functional Skills. Students may experience Great Expectations, ballads, travel writing and Macbeth.
In the MCA gallery (6th form), literacy skills are consolidated and built on to equip students for post-18 life. The emphasis is solely on functional skills using the Edexcel Functional Skills qualification at the appropriate level. All learners work towards their final exam outcome of Entry Level 1, 2, 3, Level 1 or 2. The full range of English components are included: reading, writing and spoken word. Students are organised into small groups to develop these skills further. Spoken word includes discussion and presentations. The functional reading and writing is usually non-fiction in nature and linked to practical and vocational life. MCA students are still encouraged to join in with whole-school creative literacy activities and competitions.
Throughout the year, students are also involved in a range of stimulating English opportunities, such as author visits; interactive Oxford Story Museum workshops; Young Shakespeare Theatre Company performances; and World Book Week (not just a day at Iffley!) Students are encouraged to share and celebrate their English work. We offer opportunities to enter school competitions, host poetry-reading events and create class anthologies.
Links to accreditation and sample test papers: