"It was a real pleasure to see the students in their presentations and the exhibition they had prepared so carefully. I was hugely impressed by how they had engaged with the project and felt so welcomed at their exhibition. Delightful thank you cards too!" Christopher Parkin (Museum of History of Science)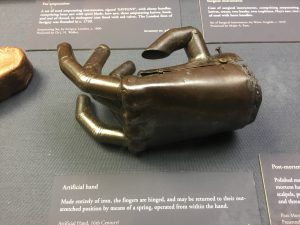 We have been celebrating Kandinsky's amazing art exhibition, hosted on the 12th July at the Iffley Academy. This has been the first part of the academy's progress towards achieving the ArtsMark and the students individually achieving the Arts Award at discover level. This is a national qualification, which requires students to, participate in the arts, research artists and share their ideas.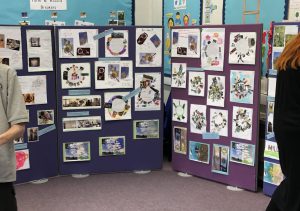 Their exhibition showed off the fantastic work they have been doing with The Museum of History of Science. They visited the museum twice, engaging with staff and using the camera obscurers. Back at school they developed their ideas, built their own camera obscurers, presented their work in portfolios at their exhibition and shared their work in assembly.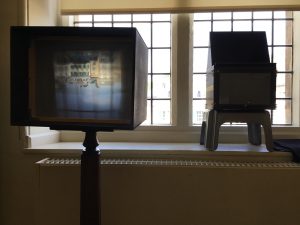 "The Sharing Assembly was brilliant and really showed how much work the students had done and the exhibition was such an amazing opportunity to share with the whole school. I could really see how proud Kandinsky Class were of their work and the lovely extra touches like the evaluation cards for visitors really gave it a feel of a professional exhibition!" Miranda Millward (Oxford University Museums)